Read What My Past Clients Have to Say...
---
Lois Katherine Riley
"Cindy is willing to go all the way with you until you Reach your Goal." She did well at "Listening and was willing to do whatever was right. "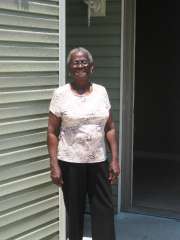 ---
Mark & Marshia Mott
"Efficient & On Time" - "As a Real Estate Agent, Cindy offers a good service and helps you in all your needs to get the best deal."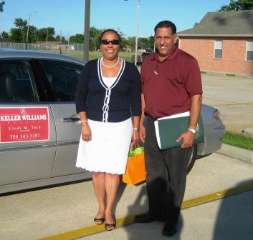 ---
Vuong & Phi Tran
Cindy is rated 10 for everything from delievery on promises, a good listener and being accessible when needed. She is "very friendly and I would recommend her to my friends."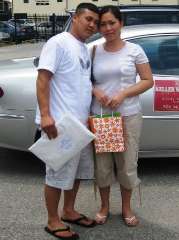 ---
Celine Fang of Immi-Nest
Click here to see Testimonial Letter from this Investor: Testimonial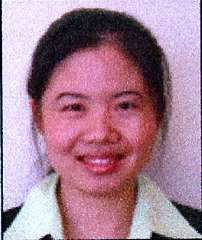 ---
Barbara Jimenez & Jerri Protti
As our realtor, Cindy Tuck, studied the market and set a great price for our property. She is very professional, knowledgeable, and understanding of the many challenges that are incurred in real estate. For example, we initially had a buyer for the building. Unfortunately, however, the building was destroyed due to an accident. Cindy went on to sell our property to someone who was going to tear down the building. Cindy exceeded our expectations in the services that she provided us. Despite the challenges, she sold our property quickly. Thanks for your help and we look forward to working together on another project." Jerrie Protti and Barbara Jimenez